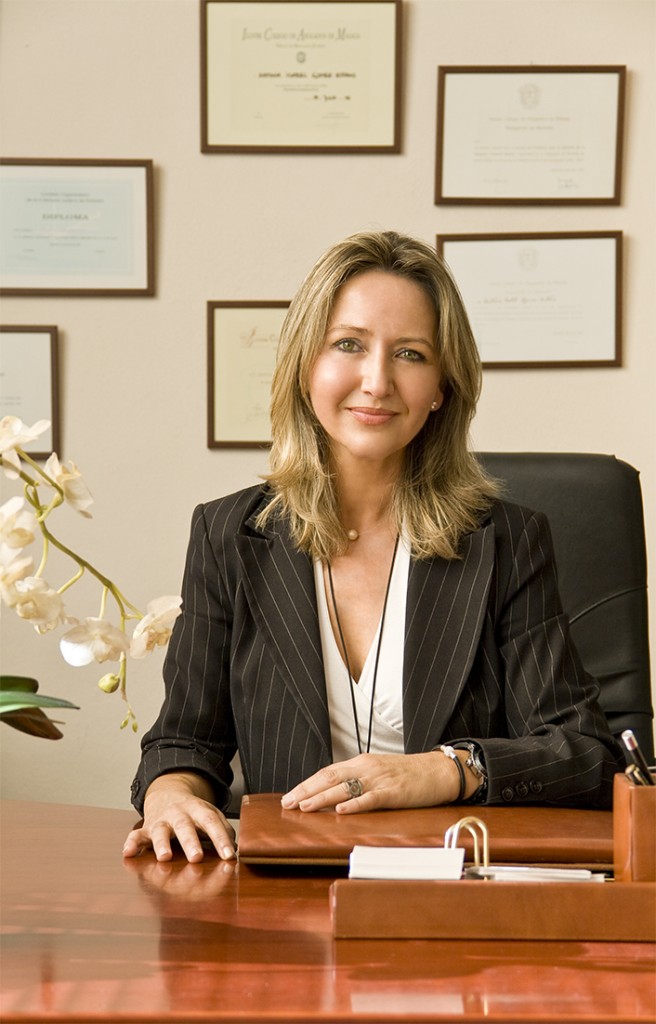 GOMEZ & ZOTANO Lawyers.
The Law Firm Gomez & Zotano, based in Puerto Banus, Marbella, has its origin in the office founded in the mid-90s by the holder, A. Isabel Gomez Zotano, faithful to tradition and principles that led to its establishment, the firm has achiered excellent results on the basis of providing its customers a wide range of high quality legal services.
Gomez & Zotano Lawyers have taken a deep commitment with their customers, based on trust, communication and cooperation, allowing a better understanding of their needs in order to achieve the proper solution, under the maxim of a constant dedication and a close , direct and continuous treatment with the customer.
The firm's philosophy standson the vocation of serving the customer and therefore we apply all our knowledge, study and effort to achieve the most satisfactory result, keeping some basic guidelines in order to provide rapid and effective responses in line with the particular needs, assigning to each client the professionals in order to achieve the best solution and approach for their issue.
Whatever your problem is, in our office you will find the personal and professional support that you need. The results and the loyalty of our customers are our guarantee.